Warehouse Protection
Aotons warehouse protection is the most durable and advanced workplace guardrail solution on the market, it helps reduce the risk of accidents, injury, and damage to assets.
The guardrails are made of ARMORFLEX® material, through special nano-level processing technology, the molecular structure of the material is reorganized into a regular linear network structure. This means that the ARMORFLEX® material is recoverable and memory-capable, absorbs retardation and dissipates impact energy, and can rebound to its original shape after impact.
Special 3-layer structure – shock absorption and energy absorption layer, support reinforcement layer, anti-aging layer, the material ratio and physical properties of each layer are different, and the three-layer material is extruded at one time through the exclusively developed professional equipment.
Aotons has provided a full range of warehouse protection, including impact-resistant bollards, column protection, loading bays protections, kick rail…
Aotons Warehouse Protection Features
Enhanced Protection Performance
Guardrails made of ARMORFLEX® can effectively cushion the impact of forklifts, providing reliable protection for buildings. And eliminate the problems of collision deformation, ground damage, etc., so that your factory can say goodbye to secondary maintenance, thereby eliminating expensive maintenance costs and potential protection neutrality.
Flexible Split Design
The split design of the industrial guardrail has strong applicability to the on-site protection scheme, which can realize fast and flexible installation. If the anti-collision barrier is impacted beyond the design range, only the damaged parts need to be replaced, and there is no need to disassemble the anchors, and the maintenance is simple and convenient.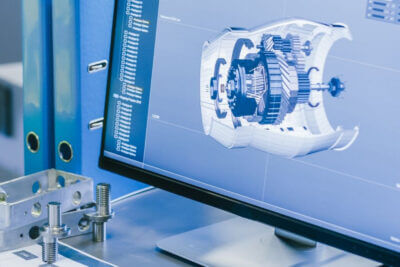 Great Engineering Design
We treat every site seriously. After understanding your needs, our engineers will design a comprehensive blueprint of protective equipment for you according to your layout and usage scenarios, and customize the design for each key point.